Salad Story at the Airport
28/9/2022 Working alongside Lagardere Travel Retail, Salad Story opened its 42nd restaurant and the first one at Warsaw's Chopin Airport. Airline passengers can find our restaurant in the Schengen Area, near gate 31/32.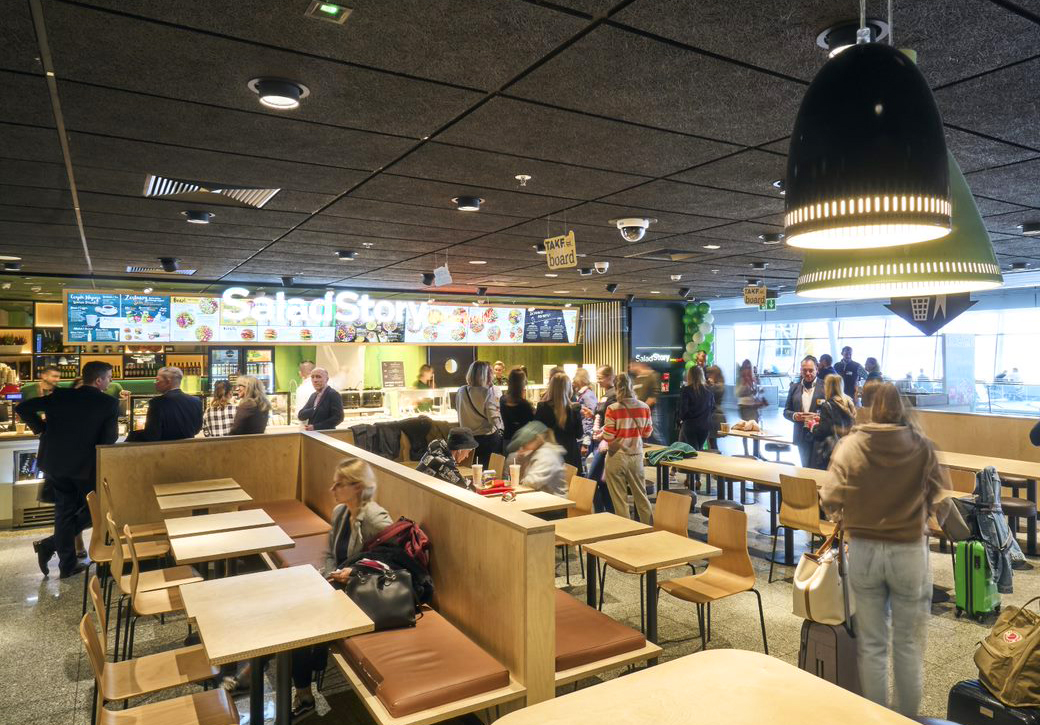 Travellers and guests of the airport can enjoy the Salad Story menu from the early hours of the morning, when we will be serving breakfast along with stimulating coffee and tea. The menu of our airport restaurant will feature all items from the standard Salad Story menu - our original salads, wraps, bowls, vegan burgers, nutritious soups and freshly squeezed juices. Each traveller will also be able to order a personalised salad, based on their selection of favourite ingredients.
A novelty that will be available in the airport restaurant are sandwiches, prepared especially for this location. In addition to more standard compositions, there will also be many interesting meat, vegetarian and vegan flavours to taste.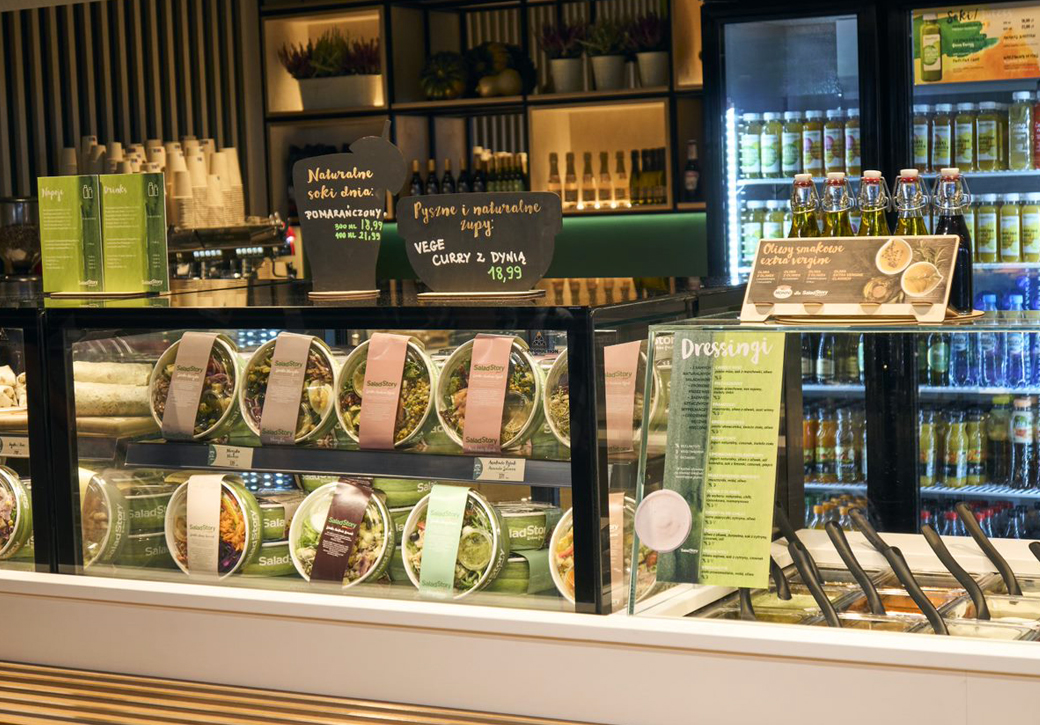 The sandwiches, salads and bowls will all be available in the self-service area, freshly prepared for you to take them on board on your journey to any destination in the world.